Top Stories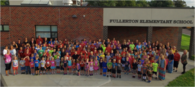 Fullerton Elementary Receives National Blue Ribbon Award On Wednesday, September 28, 2016, U.S. Secretary of Education, John B. King, recognized Fullerton Elementary School, Fullerton, Nebraska , as one of only 279 public schools in the United States as a National Blue Ribbon School for 2016. The award is based upon overall academic performance and being recognized as an Exemplary High Performing school. . . .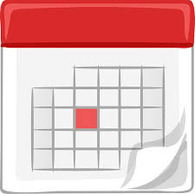 **Including instructions for students/staff to add the calendar to the app**
F ullerton Public Schools will be using a new online calendar this year. The calendar can be accessed by clicking here , or by clicking on the calendar tab at the top of the school homepage. The new calendar has several great features. Users are able to print individual activity calendars by using selecting the activity they wish to view from the "View Schedules" menu on the right side of the page. . . .