Home Page
Mrs. Plumbtree
Family and Consumer Sciences
Head Volleyball Coach
Jr. Class Sponsor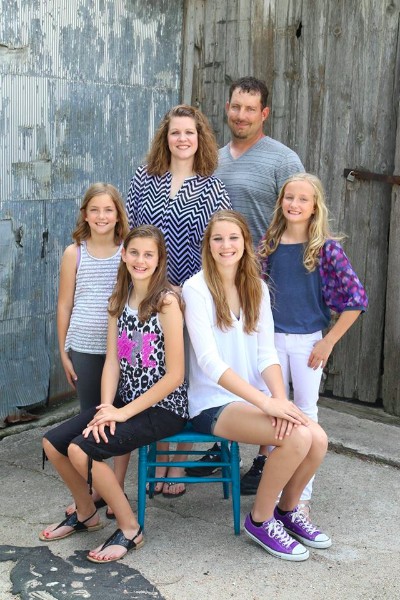 ABOUT ME
I am married to my husband Richard. Richard is self-employed as a farmer and trucker. We have four beautiful daughters, Halle, Hanna, Jordan, and McKenna, all who attend Fullerton Public Schools.
I became a non-traditional student, commuting to Wayne State College in order to obtain my bachelor's degree in Family and Consumer Sciences Education in May 2011.
This will be my fifth year as a full-time employee here at Fullerton. I teach Family & Consumer Sciences (FCS), Personal Finance, Health, and Study Skills. I am also the Head Volleyball Coach and junior class sponsor.
Please feel free to email me with any questions or concerns!