Top Stories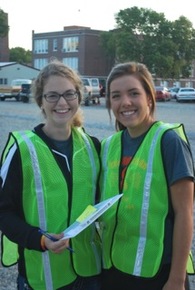 STUCO works to ensure Teens Buckle Up!
Fullerton Student Council/Teens in the Driver Seat is checking to see how many people wear their seat belts. The StuCo will be teaching the importance of wearing your seat belt all the time in the coming weeks. Emily Frenzen, Ashley Frenzen, Nevan Hoffman, Sara Mangus & Mrs. Williams filled out the observation forms as people came to school in the morning. Ninety-four cars were checked. Of those, 51 drivers were wearing seat . . . read more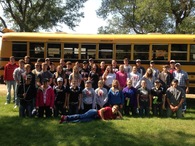 The Fullerton FFA traveled to Page Nebraska and competed in area range judging. Range judging consists of identifying 24 common range plants, figuring the condition and degree of use for three different plots, figuring the available and needed AUMs (animal unit moths) and recommending different management practices for a given scenario . . . read more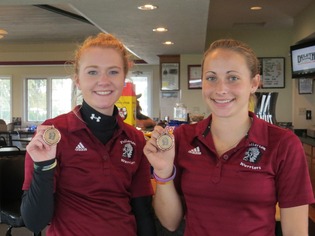 The Warrior golf team participated in an invite that took place in Fullerton at Pawnee Hills Golf Course. They competed against teams . . .